They drove almost a 1000 miles through the night.
This couple, their hearts brimming with a longing to expand their family, chose to embrace the uncertainty — to take that leap of faith required in adoption.
Navigating the maze of corridors in the hospital, waiting for news of labor and delivery, they yearned to convey to the birth mother the depth of their affection for the child they already held in their hearts.
And then, amidst the antiseptic scent and artificial fragrances of the surroundings, came the crushing blow.
The birth mother couldn't proceed. She couldn't place her child. It was too hard. Harder than she had imagined.
And the couple was devastated.
Slowly, they retraced their steps through the cold, grey-edged doorways, weighed down by an immense sense of loss.
They grappled with the realization that they mourned for something that was never truly theirs. Their pain, their grief, emanated from a dream that now had slipped through their fingers.
Adoption is a sacred sharing of the life of a child.
This couple was prepared for this sacred sharing.
Then, the opportunity was pulled from them.
Their faith was shattered.
They had prayed for this day. 
Others—friends, neighbors, family—had joined them in prayer.  
This couple has experienced an "ambiguous loss."
This concept encapsulates the ache of grappling with an absence of closure. It surfaces when the image of someone, in this case, a child to nurture, love, and guide, dissipates. This form of loss bears a weight that is uniquely burdensome. There are scarce avenues for public grieving. No funerals or services for the loss of a person living solely in one's thoughts.
"I empathize with the pain these potential adoptive parents feel." From her assignment of helping find potential matches for birth mothers and adoptive parents, Darla sees and feels their pain. She sees the ambiguous loss. She also sees grief within every birth mother.
Ambiguous Loss-- a hard struggle.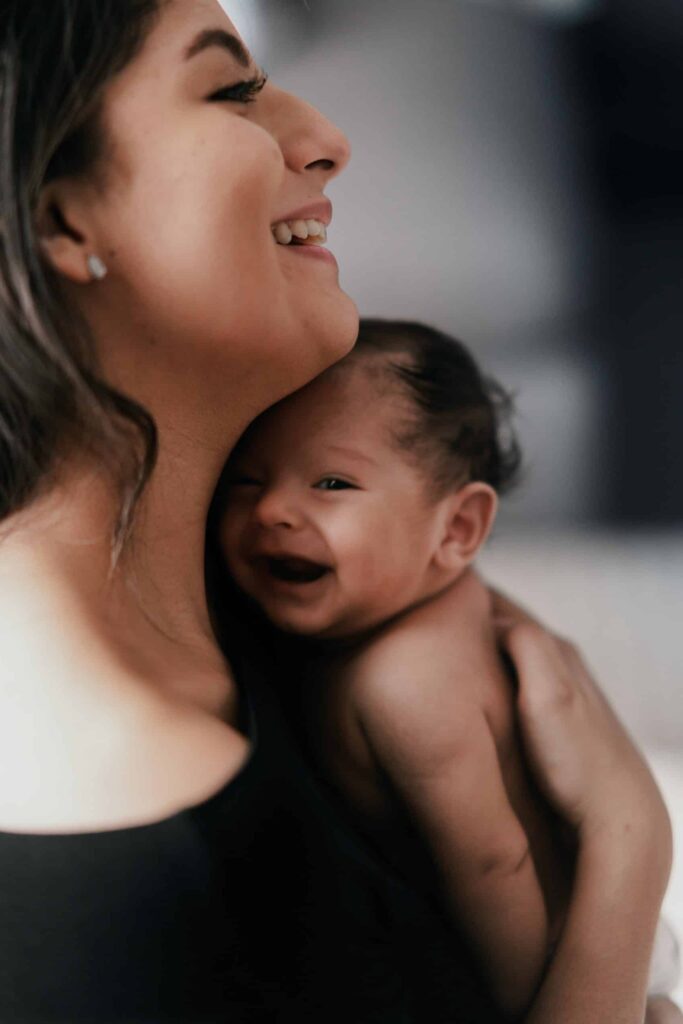 "It's not easy for me to call adoptive parents and tell them, 'Well, your birth mom has decided to parent.' Not after all the hope and anticipation these adoptive families have been through. And then, to see their grief and loss. It's hard for me to see. What makes things more difficult is when adoptive families become increasingly angry. As if it were my fault—our fault— that we didn't know before she wasn't going to place.
In reality, this child never was theirs. We just never know what a birth mom will decide after her child is born."
"Adoptive parents are so hopeful and their emotions so big that some of them may overlook the emotions on the other side. There is a grieving birth mother, too. She also yearns for what she believes is best for her child. Sometimes, when she has come this far, she believes parenting is best. I cannot fault a birth mother for that," Darla whispers quietly. "This child is hers."
The family drove another 1000 miles home, feeling no control over how and when they grow their family.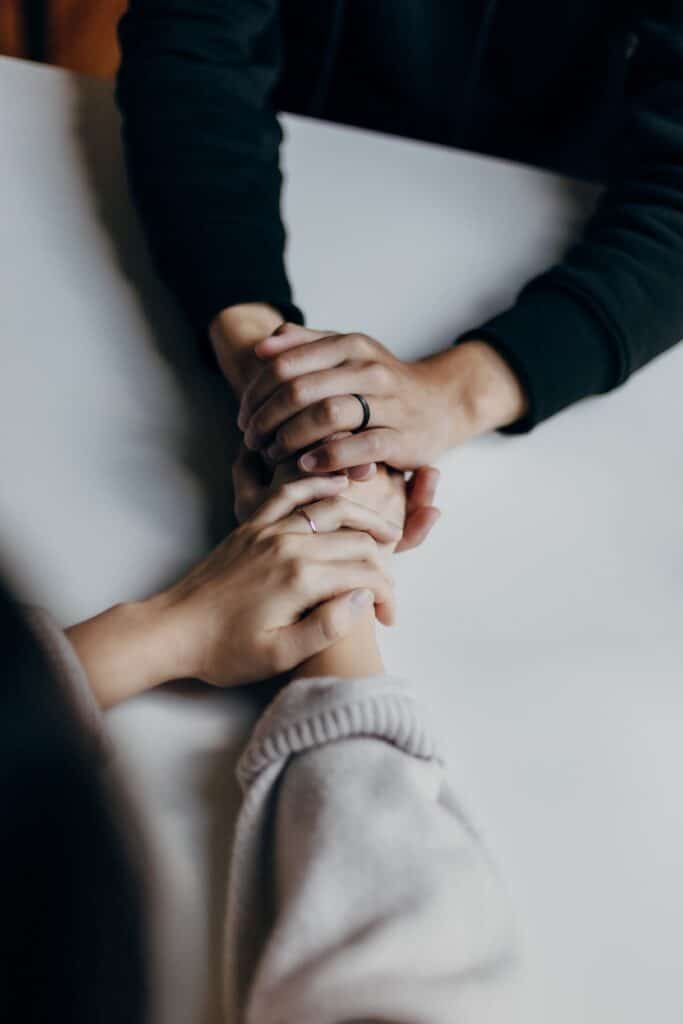 "I suggest they keep praying," Darla advises. "There are so many emotions all around. Emotions to process, to learn from."