Mental health issues have plagued Krista* all her adult life.
Through these struggles, four of her children were placed in foster care/adopted.
Krista understood her health prohibited her from adequately caring for the growing youngsters. This recognition didn't alleviate the sorrow of not having a say in who would raise her offspring.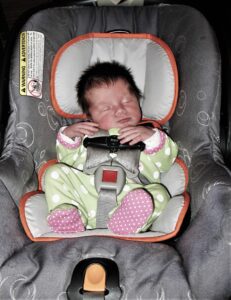 This sorrow reinforced Krista's decision to work with Heart to Heart in placing her new baby and having the right to choose the family.
She just wanted to be reassured the child was in a home where she was loved and wasn't just an assignment.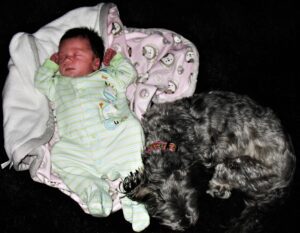 Heather, the adoptive mother Krista chose, was thrilled to promise the mother that her baby would be loved unconditionally.
"Originally, she (Krista) wanted a closed adoption. But I reassured her over and over that we were open to contact any time she wanted," Heather said. "And even though our little girl is now six years old, we haven't heard from Krista yet."
Even without contact, Heather continues writing letters and sending pictures to the birth mother.
Heart to Heart Adoptions keep these letters and photos, hoping that the birth mother will want to know more about her daughter one day. The sweet communiqués will reassure her that the child is being loved.
"I write these letters to Krista, but I have my daughter in mind," Heather said. "As she gets older and has questions, this is my attempt to tell show her we will continue to look for any answers she might need."
This is probably a wise practice, especially in this particular adoption. Six-year-old Presley used to make up stories about her birth mother picking her up from daycare. The birth mother and Presley would go to Krista's house, where there were 12 dogs and many fun activities.
"I'm sure her telling these stories is a part of understanding and creating a picture of who and what her birth mother might be," Heather explained.
Recognizing her daughter's need for connection, Heather has found one of the little girl's half-sisters.
This need for understanding has exacerbated when Heather adopted another child.
Watch for our next blog to learn about their second adoption.