The potential adoptive family started to have doubts about wanting the baby Randi* was carrying. The couple also began to make demands of the birth mother and birth family.
What should we have done?
We appreciate this adoptive family. We understand the faith it takes to adopt, but we also appreciate our birth mothers.
The birth mother was determined to place. The birth mother was eager to find the right family. She and the birth father had carefully studied profiles.
Initially, the potential adoptive family was eager and excited to learn about the birth parents and the baby due within a couple of months. After a few days, they began to have concerns, which is understandable, but their concerns and demands made the birth mother uncomfortable.
What should we have done?
The adoptive family was also concerned about finances.
We know. We get it. Many of us at Heart to Heart Adoptions have expanded our families through adoption. It's hard.
Some of us have been the birth family. It's hard.
We have adoptees in our group. It's hard.
This means all three members of the adoption triad are represented in this Utah Adoption Agency. Adoptees—Birth Parents–Adoptive Parents
What should we have done when an adoptive family had concerns which made the birth mother uncomfortable?
We found another adoptive family.
We understand how hard it is to adopt. We also understand we don't have the right to make unnecessary demands on a birth mother—a woman placing her child.
As a potential adoptive parent, you must be flexible. You are going to have to be empathetic.
Flexibility and empathy are qualities, talents, and habits that will be invaluable while raising a child.
Children need flexible parents. They need empathetic parents.
We want to hear your concerns. We will try to discuss your concerns.
Please, however,  know we are concerned with the needs of these remarkable women who lovingly place their babies with families who they hope will love and cherish their children.
Contact us if you have any questions.
Birth Parents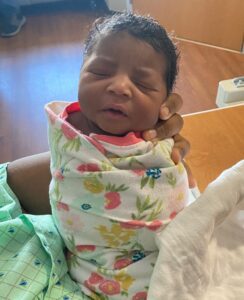 Call 24/7: 877-437-3424
Text Anytime: 801-563-1000
Adoptive Parents
Call 8-5: 866-712-3678
Main Office: 801-563-1000