Guest blogger from a new case manager
Airports were a mystery for the first birth mother I assisted in my role as a new case manager.
This remarkable woman had never ventured onto an airplane before.
Guiding her through this entirely new and overwhelming ordeal was a daunting task for me. Taking my cue from the more seasoned case managers at Heart to Heart, I went to the airport ahead of time and took pictures of important signs to send to her. These included things like Baggage Claim and Vehicle Passenger Pick-up. She reported the airport was much less intimidating to navigate with the pictures as a reference of where to go.
Before her arrival, I ensured that the apartment she would be calling home was spotless and furnished with all the essentials.
Preparation of her apartment included providing internet access, a landline phone, and a television.
To further extend a warm welcome, I filled a basket with snacks and personal care items tailored to her specific hair type. This, along with other familiar comforts of home, was my way of demonstrating care and consideration during what was undoubtedly a challenging transition.
Meeting her in person for the first time was both nerve-wracking and exciting.
Until then, I had only seen pictures but was eager to ensure she felt genuinely cared for. To streamline our meeting, she described her attire and location, allowing me to easily spot her. After gathering her belongings, we shared a meal, affording her some much-needed respite after a long day of travel. Her genuine curiosity about Utah, from its majestic mountains to the unfamiliar climate, was genuinely endearing.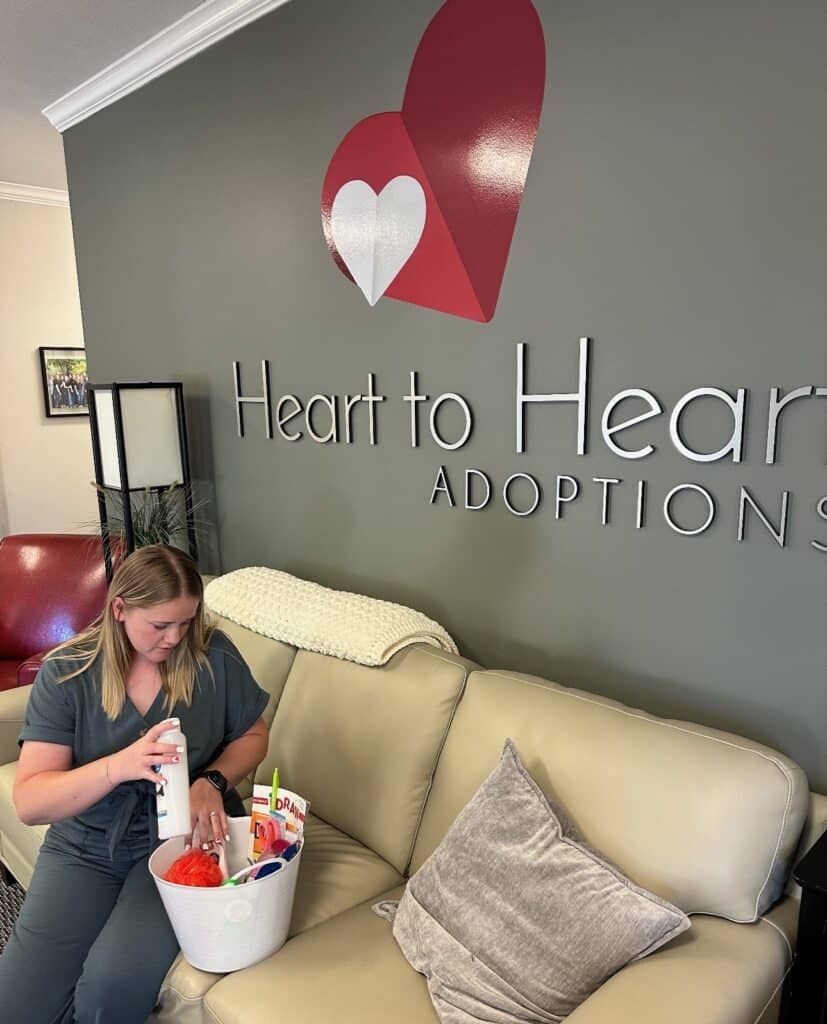 I did my best to address her inquiries about the adoption process and the intricacies of choosing an adoptive family, even though many aspects were still new to me as a novice case worker.
By the time I dropped her off at the fully furnished apartment that would be her home for the coming weeks, she seemed relieved to have a comfortable place to settle in. I was glad to provide her with a welcoming start to this immense transition in her life.