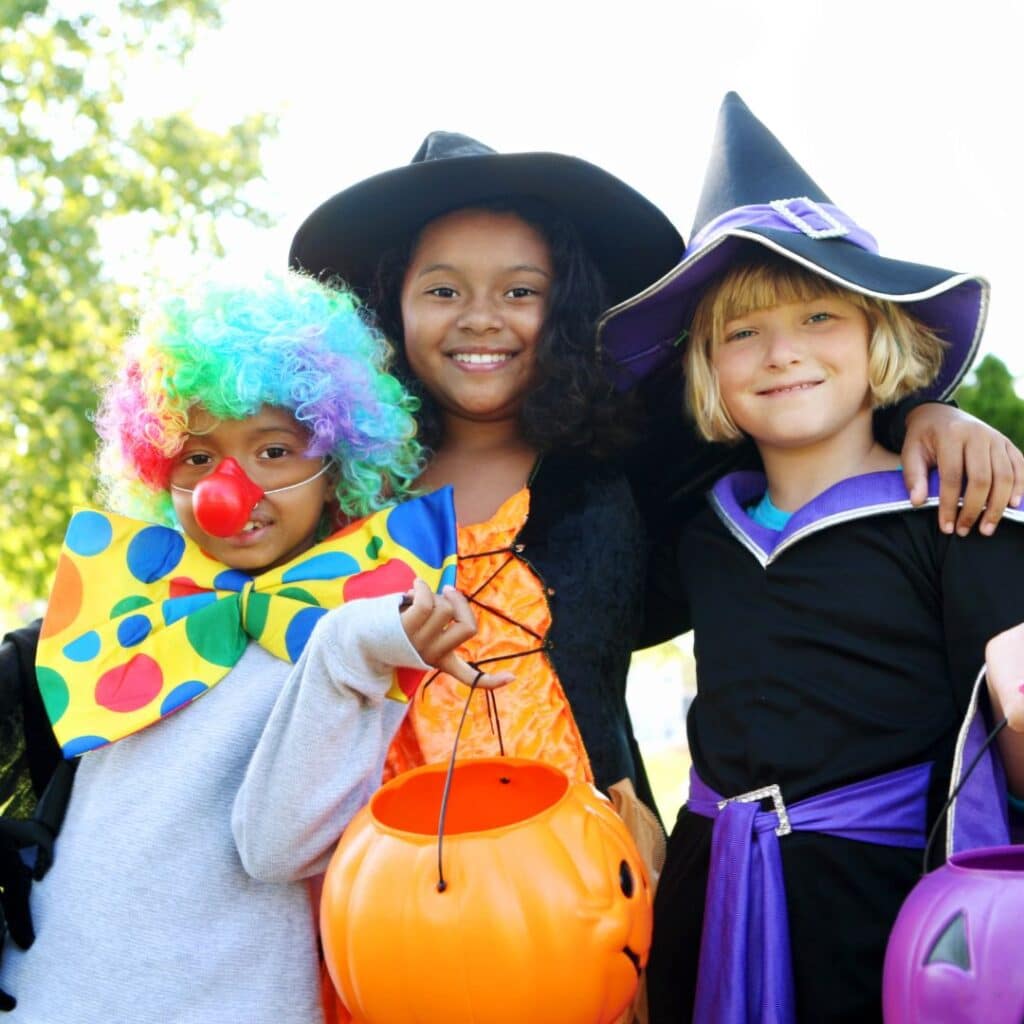 Creating and maintaining traditions within adoptive families serves a dual purpose. Not only do traditions foster a sense of unity and bonding, but they also play a crucial role in helping adopted children develop a strong sense of identity. This is particularly important in open adoptions where two distinct family cultures come together to shape the life of the adopted child.
One powerful way to incorporate traditions is through holidays like Halloween. Here's how adopting parents can go about it: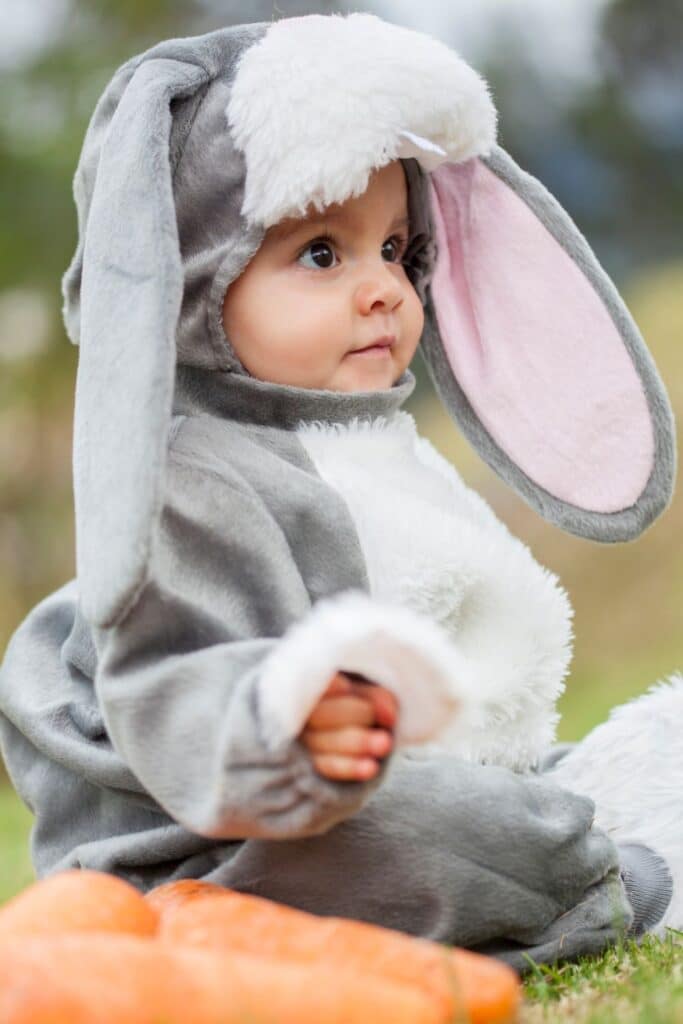 Acknowledge and Celebrate Birth Culture:
Engage in conversations with the adopted child about any traditions they practiced before joining the family. This simple act helps create a bridge between the child's past and their new family, reassuring them that it's okay to cherish their history.
Share and Integrate Current Traditions:
Hold a family meeting to allow each member to express what they love about the holidays and share their favorite traditions. This inclusive approach ensures that everyone has a voice in shaping the family's celebrations.
Create New Family Traditions:
Encourage everyone in the family, including the adopted child, to suggest new traditions. This process not only fosters a sense of belonging but also empowers the child to actively contribute to the family dynamic.
Embrace Change and Adaptability:
Recognize that adding a new member to the family may require some adjustments to existing traditions. Be open to modifying or creating new ones that incorporate the unique experiences and preferences of the adopted child.
Remember Your Own Childhood Holidays:
Reflect on your own childhood holiday experiences. What aspects were particularly meaningful or exciting? Incorporating elements from your own past can add depth and personal significance to the family's traditions.
Foster a Spirit of Giving:
Encourage generosity and community involvement, especially during the holiday season. Engaging in charitable activities together as a family can instill values of empathy and altruism in the adopted child.
Celebrate Different Cultures:
Recognize and respect the diversity within the family, especially if the adopted child comes from a different cultural background. Integrate elements from their birth heritage into holiday celebrations to honor their unique identity.
Commemorate Milestones and Gratitude:
Take time to reflect on significant events and accomplishments, both within the past year and over a longer period. Expressing gratitude for these milestones helps create a positive and appreciative family environment.
Goals and Aspirations:
Use holiday celebrations as a platform to discuss family goals and aspirations for the upcoming year. This fosters a sense of shared purpose and allows for collective planning and reflection.
By incorporating these strategies, adoptive parents can ensure that traditions, especially during holidays like Halloween, not only create cherished memories but also serve as a powerful tool for building a strong sense of identity and belonging in adopted children.