Famous Adoptees
Babe Ruth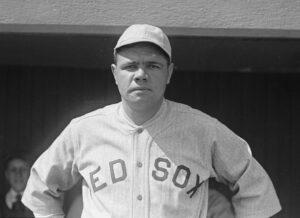 Along with his sister, George Herman Ruth, Jr were sent to an orphanage. A talent scout eventually became his legal guardian. During his 22-year career, he had a .342 batting average, 2,873 hits, 506 doubles, 2,174 runs, 2,214 RBI. Open adoption.
Eleanor Roosevelt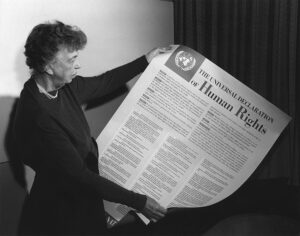 By age 15, Eleanor had lost both her parents and was adopted by her grandmother. She became the longest-serving First Lady of the United States and served as a United States Delegate to the United Nations General Assembly. Give up my baby.
Steve Jobs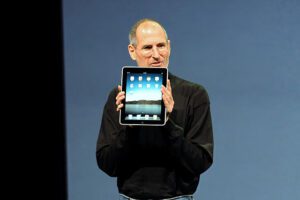 The co-founder, chairman, and CEO of Apple Inc. was adopetd soon after birth.
Melissa Gilbert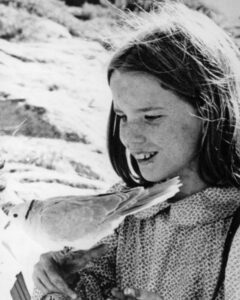 Adopted as an infant, Melissa was the star on the NBC series Little House on the Prairie 2,873 hits, 506 doubles, 2,174 runs, 2,214 RBI for ten years.
Nelson Mandela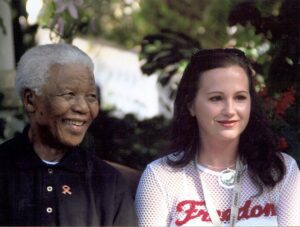 When Nelson was nine years old, his father died, and a tribe chief raised the young boy, who grew up to be the President of South Africa from 1994 to 1999.
Leo Tolstoy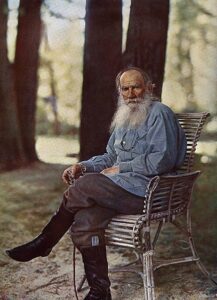 The famous Russian novelist was raised by extended family after his parents died.
Nancy Reagan
The former First Lady was raised by an aunt and uncle during much of her upbringing, although she eventually moved back with her mom and stepfather.
Dave Thomas
Dave never knew the young, unmarried woman who gave birth to him. At age 5, his adopted mother died. The boy moved in with his grandmother. The founder and CEO of Wendy's restaurant chain uses his platform to advocate for adoption. Utah Adoption Agency
Edgar Allan Poe
Poe's father left the family in 1810. The following year his mother died. He was sent to live with the Allan family in Virginia. He eventually became known as the inventor of detective fiction.
Kristin Chenoweth
When she was five years old, Kristin's young mother could not continue to care for her. The singer and actress was adopted. Open Adoption
Keegan-Michael Key
Social workers adopted this comedian and TV personality. Utah Adoption Agency
Ray Liotta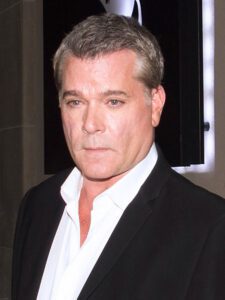 As a young child, this Field of Dreams star Ray Liotta was adopted.
Nicole "Snooki" Polizzi
Snooki was one of the most famous reality TV stars. At six months old, a couple adopted her from where she was born in Chile. Aaron, CC BY-SA 2.0
Ruth Westheimer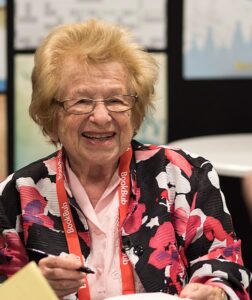 After surviving the Holocaust and being sent to an orphanage, Ruth Westheimer was adopted. She became a sex therapist known as "Dr. Ruth."
JC Chase
The former NSYNC member was five years old when his birth mother's former foster parents adopted him.
Trace Cyrus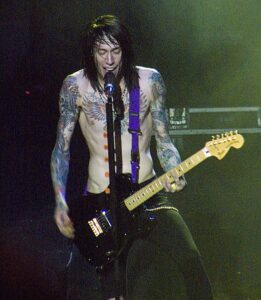 Trace became a brother to Miley Cyrus when he was adopted by Billy Ray Cyrus. Trace performs in the band, Metro Station, as a vocalist and guitarist.
Debbie Harry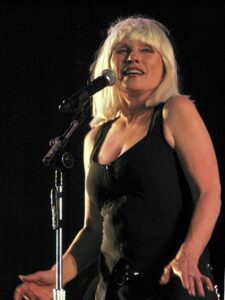 A famous singer from the group Blondie was born in Miami. A couple from New Jersey chose to parent her.
Faith Hill
This country singer has embraced her adoption story and became an advocate of domestic adoption, especially open adoption. Open adoption
Tim McGraw
This famous country singer is married to another country singer and adoptee, Faith Hill. McGraw was adopted and raised by his stepfather. His biological father, Tug McGraw, is a baseball player but denied having Tim until the offspring was 18 years old.
Sarah McLachlan
A famous singer from Nova Scotia, Canada, didn't learn she was adopted until she was nine. She reportedly said, "Oh, okay, good to know, you're still my mom and dad.' Perhaps I was too young to understand it, really, but it just never was a big issue to me."
Ice T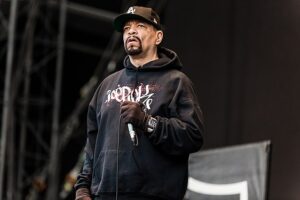 The rapper and actor was adopted and raised by his aunts when both his parents died from heart attacks.
Daunte Culpepper
This former quarterback's mother was in jail for armed robbery when she gave birth to the NFL star. A woman who worked in the jail adopted the day-old baby. Daunte was the 15th child she raised. Give up my baby.
Ric Flair
Soon after his birth, the WWE Hall of Famer was taken from his mother, ending up in the Tennessee Children's Home Society.
Scott Hamilton.
Olympic gold-winning figure skater was six weeks old when he was adopted. He now has two adopted children and two biological children.
Colin Kaepernick
One of the NFL's most famous adoptees. Kaepernick was adopted by a couple who lost their two other sons to birth defects.
Alonzo Mourning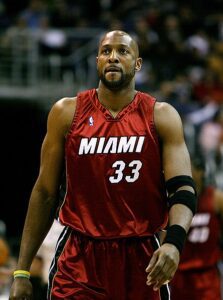 The NBA star from Virginia was raised and adopted by his foster parents from 10 years old.