Recent Placements Stories
Guest blog from Adoptive Mom, Hope This beautiful little guy...
Read More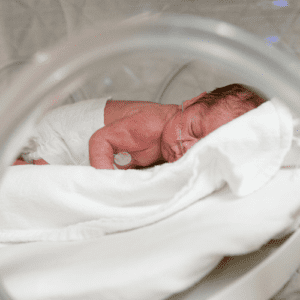 Hunter was three months old when Cody and Samantha learned...
Read More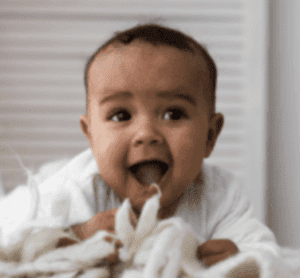 Salena* has learned to surround herself with soft yarn. Weaving...
Read More
"You're here," Shanice whispered when she woke after surgery. "You're...
Read More
Jessica lied to her mother and the rest of her...
Read More