"The pregnancy was so hard on me,"
Josephine said with a faint smile. "But it must have been even harder on her." The new mother's devotion to her baby girl was evident. "She chose me to carry her, out of all people. I've never been pregnant before. I was reckless as a teen and never once had a pregnancy scare. I'm 34 now, never having used birth control. This was the last thing I ever expected."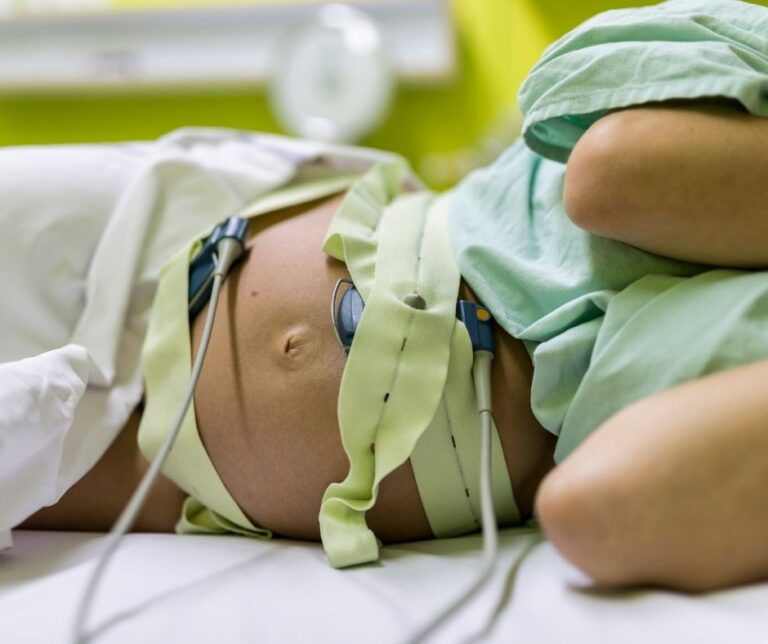 Before discovering the pregnancy,
Josephine shared her cramped room with a coworker from the historic hotel they both worked at. They were just a block away from their job but worlds apart in comfort. The two women shared a bathroom with other boarders and often split cheap fast food meals to save money.
"I was losing weight," Josephine recalled. "We'd make a McDonald's cheeseburger and Arizona iced tea last all night between us."
But Josephine's energy had vanished, and her boss noticed other signs. She urged Josephine to get checked out.
The positive test came as a shock, as did learning the baby's low 10th percentile weight. From that moment, Josephine took every precaution to ensure a healthy delivery. She attended multiple doctors visits a week and picked up overtime shifts, knowing the disability payments would be based on her recent wages. "I worked 50 hours a week right up until the birth," she said.
When Josephine told her mother about the pregnancy, she wasn't angry, just scared. "We talked about my ten years as an addict, part of that time homeless," Josephine explained. "My life was finally coming together. What would a baby do to that?"
The baby's father was set to get out of jail shortly after the due date. He was thrilled about becoming a dad. But Josephine harbored doubts. Though she already loved the child deeply, she just wasn't sure she could handle motherhood.
Josephine faced a difficult decision. Would she raise the
baby herself or consider adoption? The expectant mother searched her heart,
knowing she had to do what was best for the little girl who had chosen her.
Read the first of Josephine's story here. Read about Josephine's decision here.