The hospital employee's tone was scornful. "So you've decided to give the baby up?"
The disapproval from a random stranger did not intimidate Tara.
"She obviously didn't know me, or my situation, or how wonderful adoption can be," said an exhausted Tara.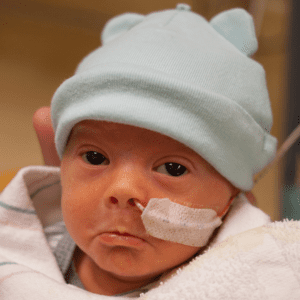 The young woman had just endured an emergency C-section and watched the hospital staff whisk the premature infant into the NICU. Because the baby came early, there was not a potential adoptive family in the hospital. Tara wanted them there. She had decided to place several weeks earlier.
Tara's youth included watching her father die and then enduring the consequences of her own mother's struggles as a single parent. This struggle forced Tara into the foster system and eventual placement in another family.
"My adoptive mother was a little older than most moms, and she had her own biological kids," Tara explained. "She never once referred to me as her adopted daughter. I was always her daughter. I felt like I belonged to someone. I felt loved by her. I felt love from her."
Having a positive experience with adoption was one of the reasons she was excited to move forward with placing her child.
"Tara is awesome," Michelle said. Michelle had been working with Heart to Heart, helping Tara develop a parenting plan. "She is such a hard worker. I would call her, and she would be walking in the rain to her work at Subway. She was so committed to providing for herself and staying self-sufficient."
Besides her day job, the young woman spent nights at a halfway house where she supervised the night routine of a dozen girls.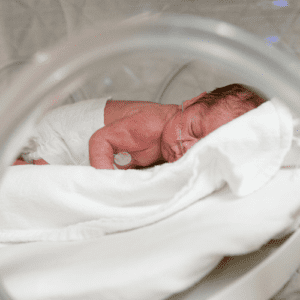 Even before going into preterm labor, Tara was starting to cut back on her hours. She wanted the best for the baby she was carrying.
"My life and the lack of a father is not what is best for this baby right now," Tara said. "I did feel judged by the hospital worker, but she doesn't make me doubt my decision. I have seen adoption from many sides. This is what is best for the baby and me."